About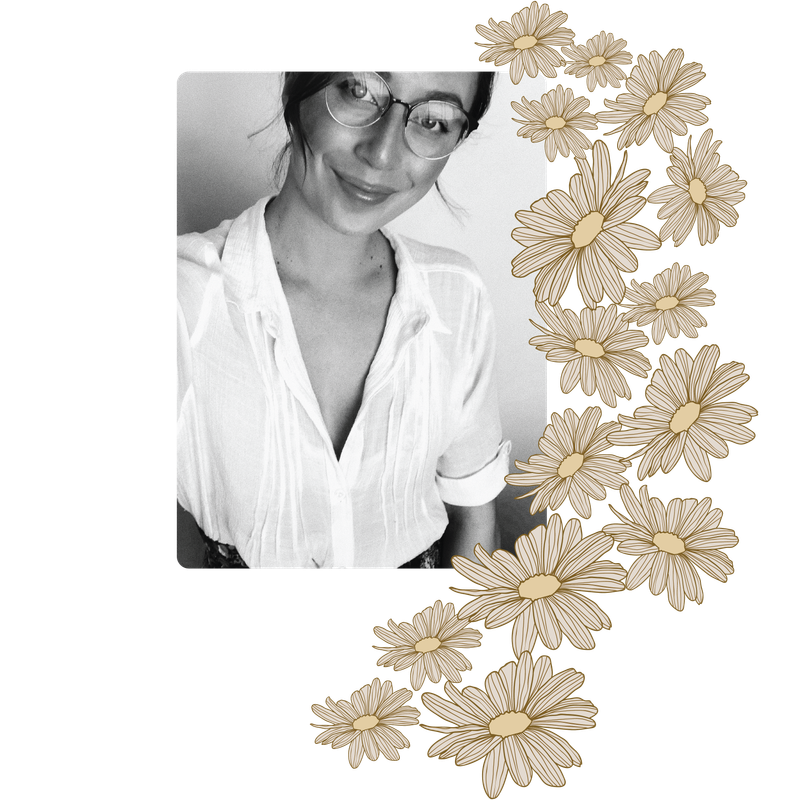 The Sewn Seed
My Name's Caitlin, founder and creative behind The Sewn Seed.
The Sewn Seed is a small business that I operate from home, situated along the coastlines of Western Australia. Offering a unique range of embroidered goods and pressed floral frames - Inspired by warmer days, creative youth and all that was.
It started as a dream in late 2017, nothing but hard work, lots of late nights and all of your love and support has gathered my vision to where it is today.
Our Earth + The Sewn Seed
Our packaging is kept to a minimum and is 100% recyclable and/or re-usable or compostable and 80% is made from recycled goods
We always opt to support small and local over the big chains
Our entire range is proudly designed here in Western Australia and produced ethically and sustainably
© All rights reserved
I own Copyright to all of the designs and products on this site and store unless stated otherwise. Any reproduction or use of these designs other than the intended Personal Use will be an Infringement of that Copyright. It's also not the raddest thing you could do just incase you were wondering.
Forever + always
I am committed to keeping a personal touch to all of your orders by hand writing notes to each of you and being intentional about how each order is packaged and received. My promise, as the shop grows, is that the care and attention to detail will never be forsaken.
Forever + always, Caitlin x