About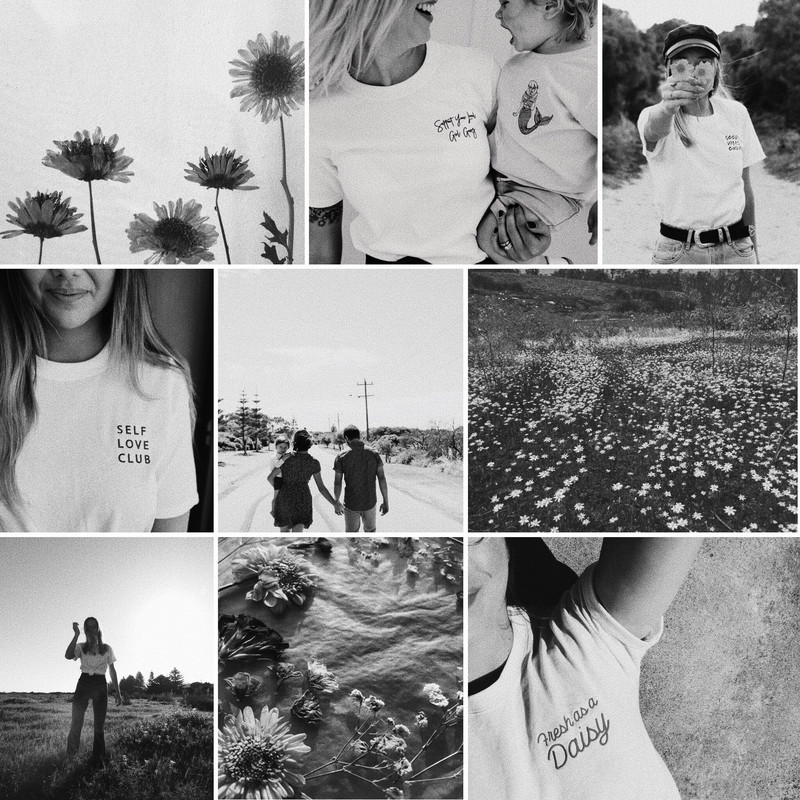 The Sewn Seed
My Name's Caitlin, founder and creative behind The Sewn Seed.
The Sewn Seed is a small business that I operate from home, situated along the coastlines of Western Australia. Offering a unique range of embroidered and hand crafted goods - Inspired by warmer days, creative youth and all that was.
It started as a dream in late 2017, nothing but hard work, lots of late nights and all of your love and support has gathered my vision to where it is today.
Prided on having thoughtful, original designs and quality clothing that lasts and feels right.
All of the product designs are created here in my home studio and a handful of them begin as pencil drawings, followed by ink, all are then slightly digitised before being sent to my trusty manufacturers for stitching.
Using both local small businesses and international suppliers to bring our threads to life. All parts of manufacturing are done so in an environmentally conscious manner and by companies that share the same fair work ethics as you and I.
"There is no beauty in the finest cloth if it makes hunger and unhappiness." - Mahatma Gandhi

Our Earth + The Sewn Seed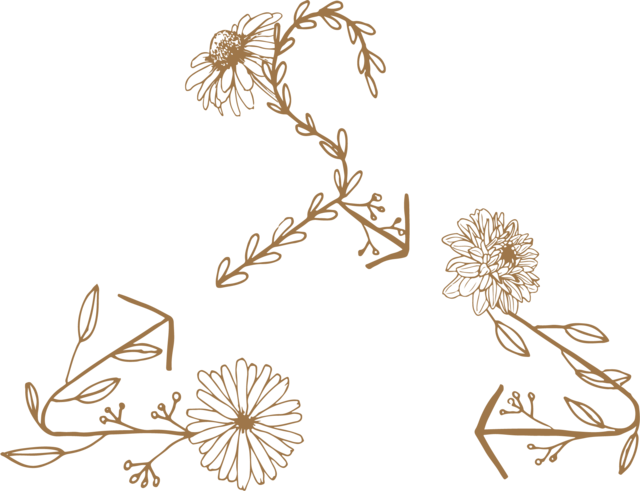 A big goal for The Sewn Seed was to create more timeless designs whilst working with high quality, earth friendly materials that will last. I don't want you to come here to buy a product you think is on trend. Something that might get one wear and sit in a pile of doom (coming from experience). I want you to really think about if you Love it. Can you see this banner in your home for years to come? Would you wear this shirt to breakfast, lunch and dinner?
The point I am trying to make is that, it takes a lot more to create things than we realise. From farming the cotton seed to the actual person who stitched the material together. To the hand drawing and designing then all the way back to manufacturing, packaging and further sending it to you.
Here at The Sewn Seed we've done everything possible to stay in line with these sustainability beliefs:
Our packaging is kept to a minimum and is 100% recyclable and/or re-usable and 70% is made from recycled goods
We always opt to support small and local over the big chains
Our Home banners are designed here in Western Australia and produced locally, ethically and sustainably
We have created a Vintage Denim range, where we source old, boring denim and bring it back to life (upcycling for the win)
Our Baby Onesies are proudly made using 100% Organic Cotton and our clothing range is made using A grade Cotton
Our clothing and bag range is proudly designed here in Western Australia and produced ethically and sustainably
I have personally emailed and called my manufacturers to discuss their company polices and have guarantee from them that what you are purchasing is made by someone working in better than fair conditions, with the use of cotton that has been farmed and produced in a sustainable manner

Read more about where the majority of The Sewn Seeds manufactured clothing comes from at Fruit of The Looms Environmental Commitment.
© All rights reserved
I own Copyright to all of the designs and products on this site and store unless stated otherwise. All Banners, Bags, Hats, Stickers, Jackets and Shirts are made with my own designs. Any reproduction or use of these designs other than the intended Personal Use will be an Infringement of that Copyright. It's also not the raddest thing you could do just incase you were wondering.
Forever + always
I am committed to keeping a personal touch to all of your orders by hand writing notes to each of you and being intentional about how each order is packaged and received. My promise, as the shop grows, is that the care and attention to detail will never be forsaken.
Forever + always, Caitlin x