FAQs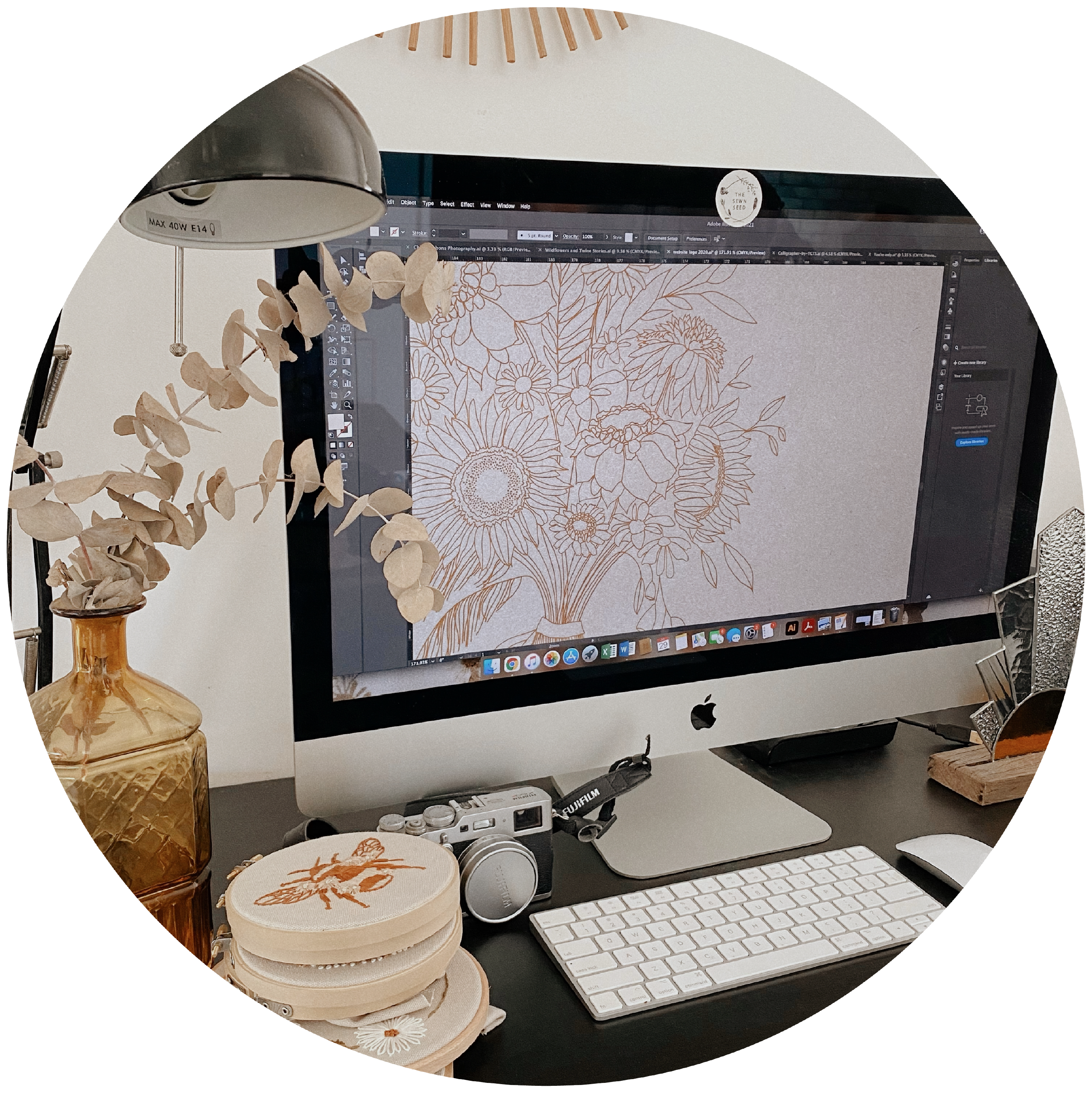 Your questions and feedback are invaluable to me - If you have something to say or a question that isn't answered below then I would absolutely love to hear from you.
How can I Contact you?
The best way for me is via email: caitlin@thesewnseed.com and I will endeavour to get back to you within 48hrs.
When are you in office?
I am currently raising two small humans and am at my desk part-time from Tuesday through to Friday. 
The Sewn Seed Office Hours:
Monday Out of Office
Tuesday from 9am - 5pm
Wednesday from 9am - 5pm
Thursday from 9am - 5pm
Friday Admin day from 12pm - 5pm
Saturday Out of Office
Sunday Out of Office
Public Holidays Out of Office