FAQs
Your questions and feedback are invaluable to me - If you have something to say or a question that isn't answered below then I would absolutely love to hear from you.
How can I Contact you?
The best way for me is via email: caitlin@thesewnseed.com and I will endeavour to get back to you within 48hrs.

When are you in office?
I am currently raising two small humans and am at my desk part-time from Tuesday through to Thursday. On my off days I always try to answer quickly when I can, if you have an urgent matter regarding an order or are just eager to get a hold of me then try the "Text Message" link on The Sewn Seeds Instagram Page from a mobile device - Please only use this option if it is a matter of urgency.
The Sewn Seed Office Hours:
Monday Out of Office

Tuesday from 12pm - 5pm

Wednesday from 12pm - 5 pm
Thursday from 12pm - 5 pm
Friday Out of Office
Saturday Only open for Postage
Sunday Out of Office
Public Holidays Out of Office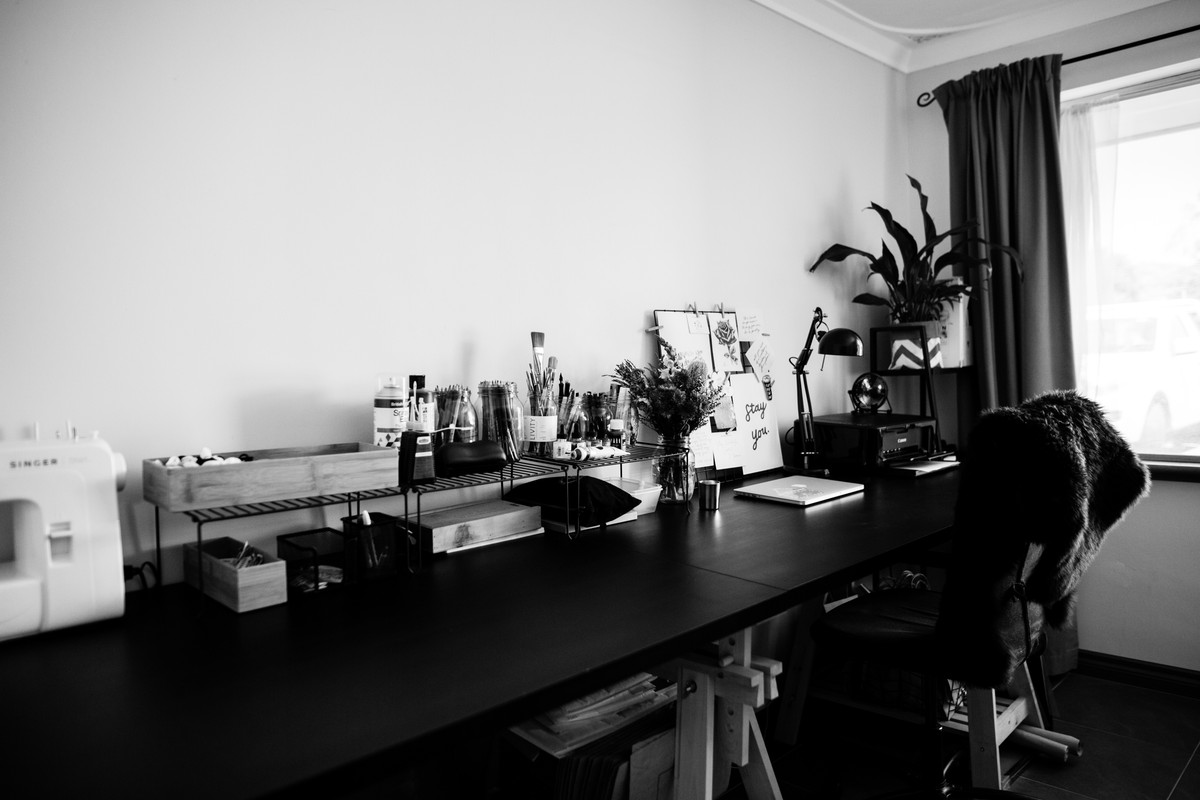 Do you only make embroidered Tees?
Yes, embroidery is something this store specialises in, of which I am very fond of, the designs are also known to last and wear longer than usual.. who doesn't want their fave quote stitched on a Tee anyways?